Bad Things Happen To Good People Every Day
Have you or a loved one been accused of a crime? Looking for an attorney who can make a difference in your case?
I've helped many people just like you survive the burdens of a criminal charge and get their lives back on track. For 15 years I've represented people in Louisville charged with DUI, drug offenses and major felonies. Consultation is free and I'll work with you on fees so you're not stretched too thin during an already stressful time.
Louisville DUI Lawyer
If you've been arrested for DUI, then your first step should be obtaining experienced legal counsel that can competently defend your case. DUI is a complicated charge that involves physiology, machine calibration, scientific tests, and human observation.
The criminal defense attorney you hire should be familiar with all of these issues … and more. I've made it a priority to do just that, and in 2013 became a certified practitioner of standardized field sobriety testing by passing the same course required of law enforcement. I also train other attorneys on DUI-related issues and am a graduate of the National Forensic College at Cardozo Law School (NYC).
Maybe this is your first offense. Or, perhaps, under Kentucky's new DUI law, you're unexpectedly facing a 2nd or 3rd offense – maybe even felony DUI.  I can help.  Regardless of your specific situation, all drivers have the same questions:
What happens next?       Could I go to jail?       Can I plead to a reduced charge?      Speeding?      How will I get to work?      School?      Home?   Will my car insurance rate go up? 
DUI is a serious offense with serious consequences. Whatever action you take next will go a long way in reducing the impact this unfortunate episode can have on your life.
Skilled Criminal Defense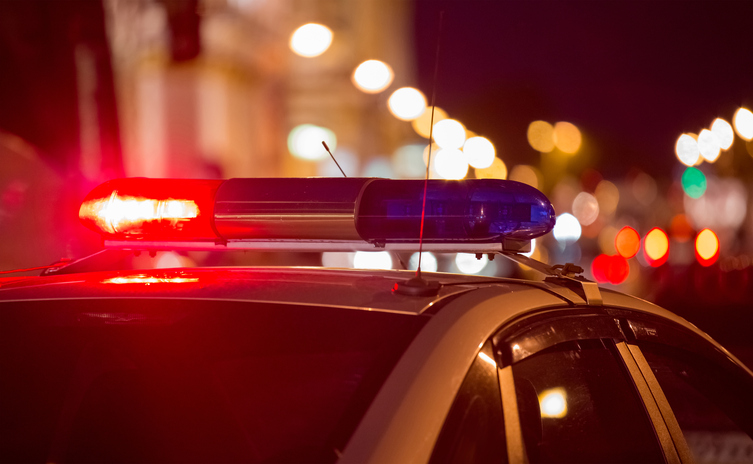 My name is Nathan Miller, and I have represented thousands of people accused of misdemeanor and felony offenses across Kentucky, including possession of and trafficking in drugs, theft, assault, and murder.  I also handle expungements, probation violations and asset forfeiture proceedings.
Simply being charged with a crime, even a misdemeanor, can have a major impact on your life.  Convictions affect your ability to get a job, secure student loans, adopt children and obtain professional licenses.  Felonies can strip you of the right to possess a firearm and vote.
I aggressively defend my clients at each stage of the process.  Whether looking for weaknesses in the government's case by obtaining discovery, hashing out issues in suppression hearings, or preparing for trial, I put all of my 15 years of experience behind you and your case.
Why Hire a Lawyer?
I can protect you from further governmental intrusion, gain access to information you can't, and  significantly impact your case at at several different points.
BAIL/BOND: Most clients need a reasonable bail set so they can post bond, get out of jail, and go back to work. Many need evidence — like a blood draw or video surveillance — preserved at arraignment. Whatever your issue, I'll be with you every step of the way to ensure you're protected.
INVESTIGATION: Detectives are looking for information they can use to charge and convict you. This information can come from several sources, including you. Everyone knows they have the right to remain silent and speak to an attorney, but police are specially trained to get you to talk, especially when you don't want to.
If you've been contacted by law enforcement, remember that you don't have to talk. Be polite, and if you wish, my business card is the only information you need give them. Once you've retained me as your attorney, you no longer have to stress over who's knocking at the door or calling – let me do the worrying, that's what I'm here for.
NEGOTIATION: Once the police have enough to charge you, a prosecutor will take over. If you find yourself in court, it's usually unwise to try and resolve the case by yourself. Some prosecutors won't even talk to you, and those who do will often shut the conversation down if you don't agree to their terms.
Negotiation is a skillful art that many spend their entire lives mastering. Even if you're the best salesman in your company, you probably know little about the law, the court you're in, or what a "good deal" actually is. This puts you at a disadvantage and makes you an easy target. If you want the best chance at a favorable outcome,  then let me do the talking for you. I'll investigate, challenge evidence, and work to limit the consequences you're facing. And once your case is over, I can help clear up your record by filing for expungement so no one will ever know what you've been through.
CALL          502-221-3318          TODAY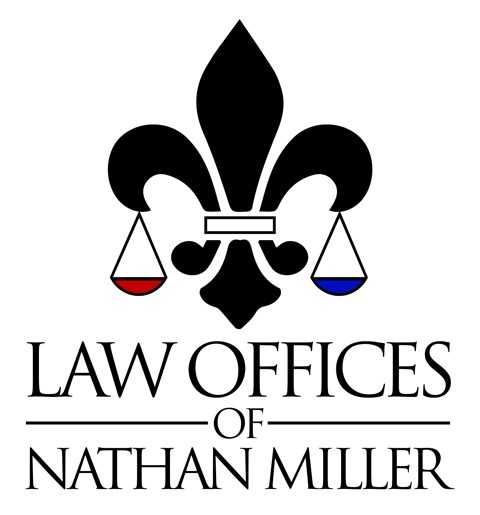 Whether you're charged in Louisville or the far reaches of Kentucky, I'll fight for your freedom.
Aggressive Defense: I will stand up for you at all times and fight to protect your rights. The courtroom can be an intimidating place. Let someone who's appeared in them across the state for the last 15 years be your voice.
Responsive Representation: You can reach me by phone, text or email for up-to-the-minute reports on the status of your case. You'll never have to wonder what's happening next because you and I will have already talked about it. Keeping you informed and prepared each step of the way is my # 1 priority.
Experienced Advocacy: Good people have bad days. Some need help. Some just need a break. Not everyone needs to go to jail. Unfortunately, once you've been charged, it won't just go away. Your life will be examined under a microscope. Efforts to "explain yourself" will either fall on deaf ears or be turned around and used against you. Now's the time to hire an attorney who knows the law and the best way to navigate the legal minefield in front of you.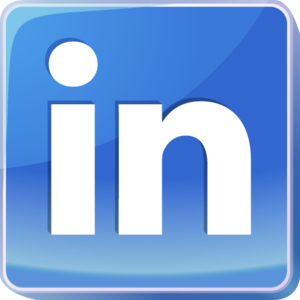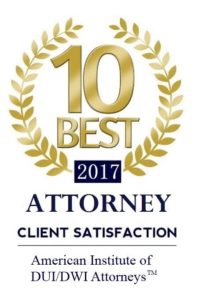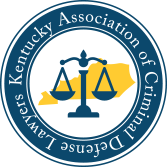 Contact Nathan Miller, Attorney at Law
502-221-3318