Theft offense charges can involve almost anyone including an employee, a shopper, an acquaintance taking property from a residence. Being publicly accused of a crime like theft can be embarrassing and have a huge impact on your future employment opportunities. If you've been charged with theft, you need an attorney who will listen to you, understand your side of the story, and be your advocate.
Some theft related charges include: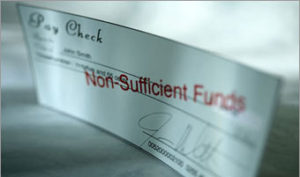 Cold Checks
Theft of an Auto
Burglary
Robbery
Theft by Deception
Receiving Stolen Property
Shoplifting
MISDEMEANOR OR FELONY THEFT?
The difference between misdemeanor and felony theft charges usually hinges on the value of the associated property, so obtaining an accurate, realistic estimate of the item(s) in dispute is always important. Any such charge carries possible consequences of jail, fines, restitution, and banishment from the associated location, meaning you could be barred from shopping in places like Walmart, Target or Macy's.
SHOPLIFTING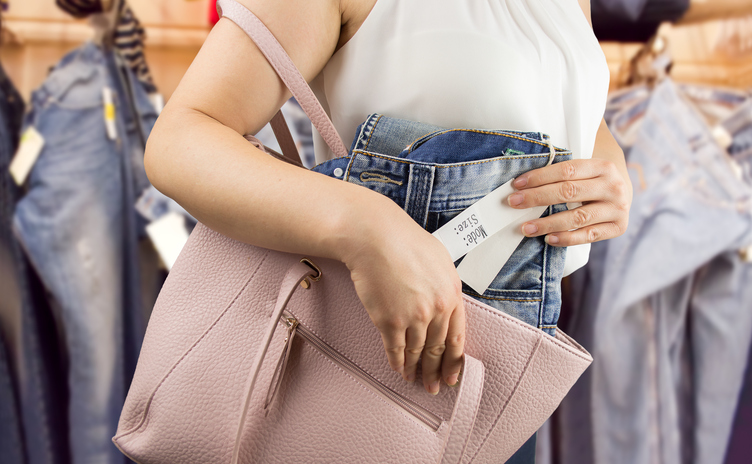 Shoplifting is a common charge. It's also an area of the law where an experienced criminal attorney can do a lot to help a client. In most cases, a person charged with shoplifting is either trying to leave a store, heading to the exit, or in the parking lot.
Why is Shoplifting in Louisville such a Big Deal?
A shoplifting conviction (regardless of your age) can prevent you from getting a job. This is one of those charges (like DUI) that allow employers to question your judgment and character. It can also be used to treat you more harshly if you're ever charged with a crime in the future. Bottom line is that convictions are a blemish on your permanent record.
To discuss what steps can be taken to defend theft charges, contact me at (502) 200-4482 or e-mail me for a free consultation.